Alexander Perls is an entrepreneur based in Los Angeles.
Music by 009 Sound System
Alexander "Sandy" Perls Rousmaniere founded and operates the Los Angeles video technology company Ezvid Inc., and has written songs for many of the world's leading DJs. His solo projects 009 Sound System and Aalborg Soundtracks appear on over three million YouTube videos, with over 20 billion aggregate plays since 2010. Perls has written over twenty-five top-40 hits across Europe, the UK and Australia. He's also a reasonably fun guy who enjoys cycling, application development, and the construction, maintenance, and promotion of easy-to-use digital reference and amusement facilities. He's married to the jewelry designer Sonia Boyajian Rousmaniere, has two moderately-well-behaved kids, and he's honored to support a variety of unfeasible causes.
Selected projects, since 2001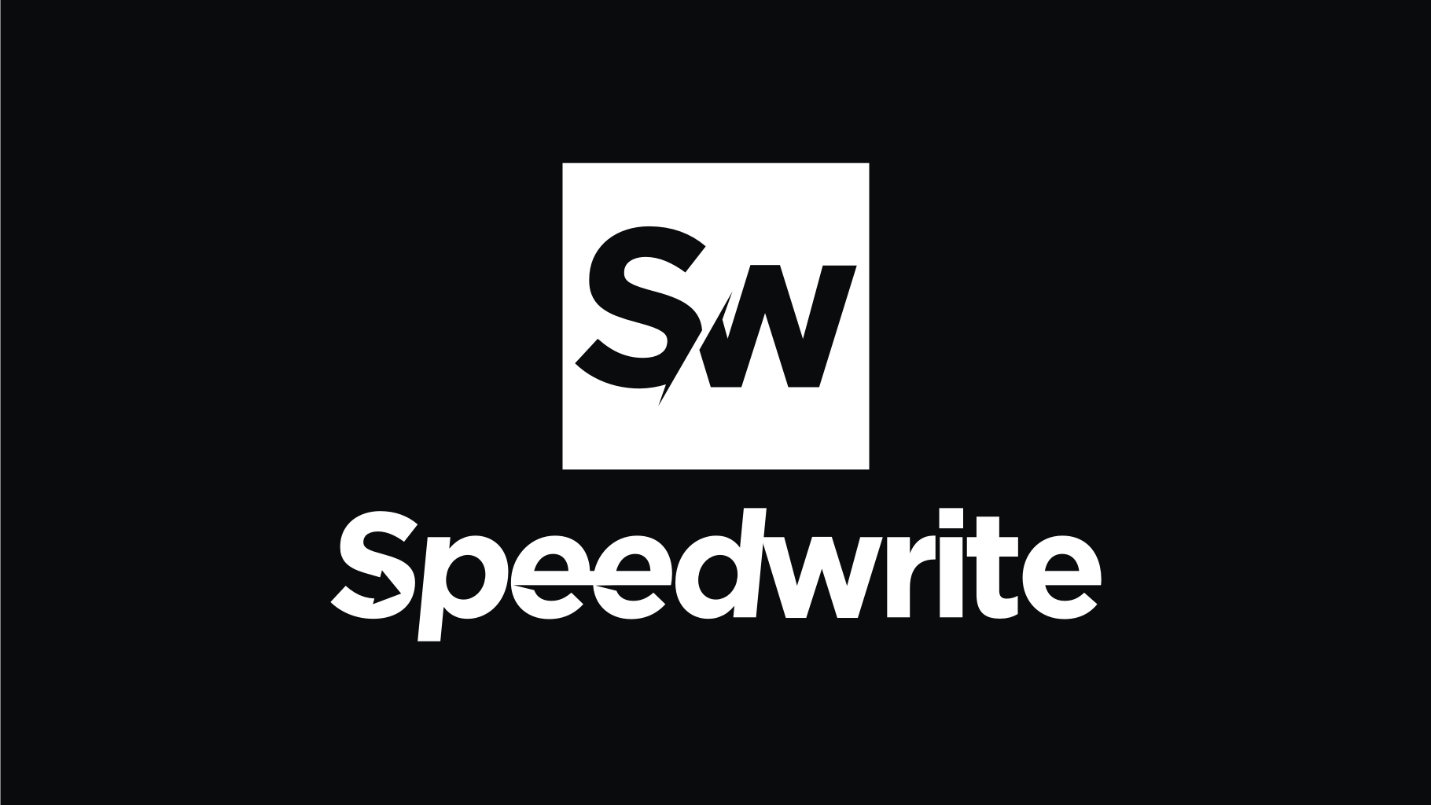 Speedwrite is an AI-powered service which exploded onto social media in 2021, and currently has hundreds of thousands of users. In short, Speedwrite allows a user to insert any English text, and output a unique, high-quality rewrite of that text. It's hugely popular in the Middle East and Asia, and other places where smart people, who aren't native English speakers, have to write complicated stuff in English. Try it out, and prepare to be astonished and/or horrified at how good it is.
Built from Ezvid's original user-generated forum, starting in 2011, Ezvid Wiki's videos and guides profile non-profit organizations from around the world and provide consumer guidance, with varying levels of seriousness, on a wide variety of subjects. After hundreds of millions of views on platforms such as YouTube and Facebook, Ezvid Wiki has informed the purchase of a truly enormous quantity of consumer products.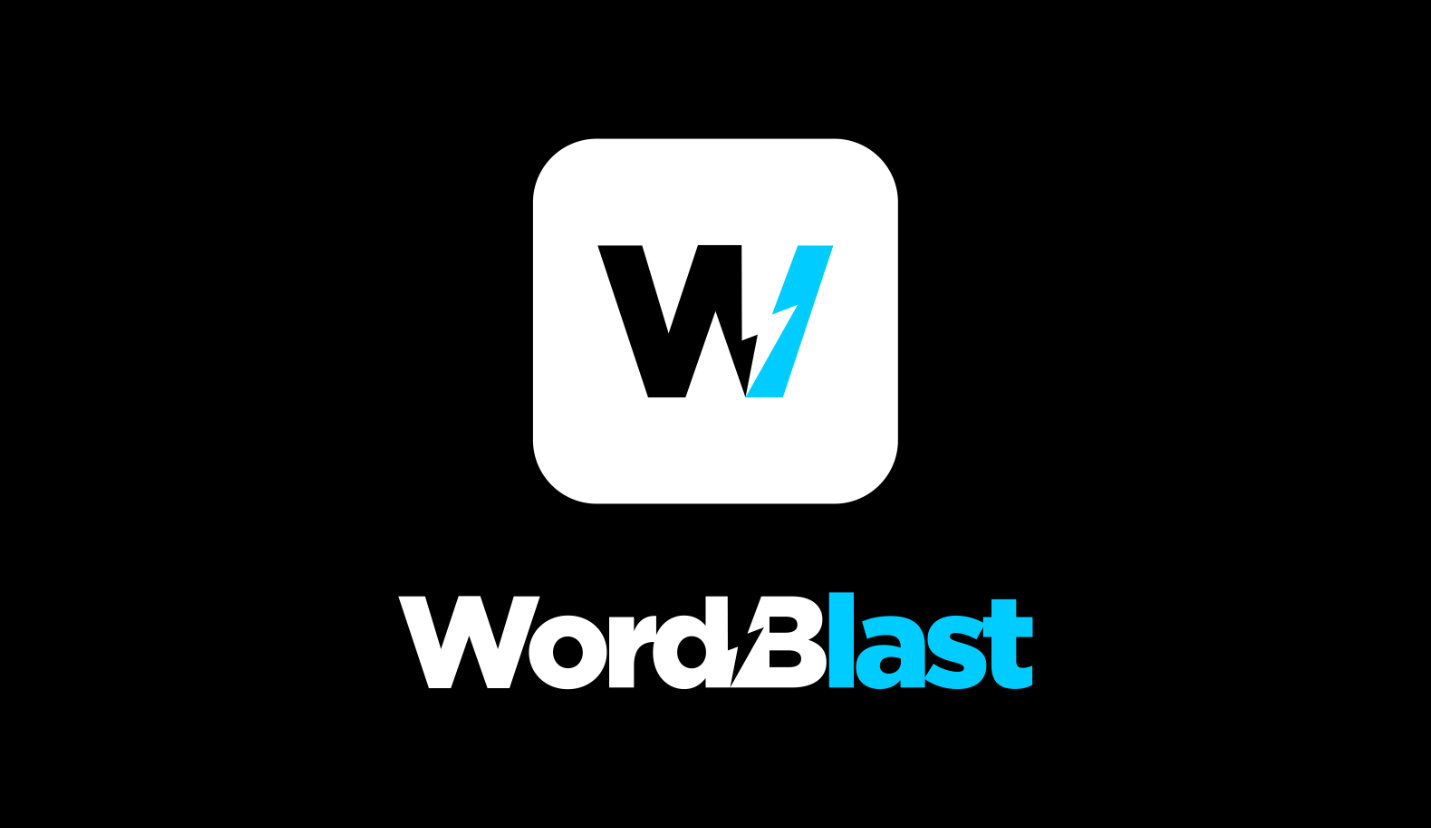 Wordblast is an experimental editorial and learning assistant for anyone who writes. It leverages the latest in artificial intelligence to text to create new, original writing. Users generate unique text with each "prediction," with high stylistic accuracy, and low latency. It's also kind of fun to use, sort of like "autocomplete for your brain." Depending on your frame of reference, you might find it to be either brillant, or bewildering.
Ezvid Inc. is a Los Angeles software development firm established in 2011. Ezvid's flagship product for Microsoft Windows, a video editor and screen recorder, has been downloaded over twenty-five million times since release, to make millions of YouTube videos, some of which are half-decent.
Track One Recordings brought the Euro Club Hits compilation series and the music of 009 Sound System and Aalborg Soundtracks to downloaders around the world. Available on iTunes, Spotify, Rhapsody, and other digital download and streaming platforms. These tracks have racked up over 20 billion plays on YouTube and other platforms. You, personally, might decide you don't like them, which is ok, too.
Psychotherapy Data Systems, founded in 2011, brought professional mobile applications to psychotherapists for the Android and iOS operating systems, including applications for addiction treatment, EMDR, and DBT therapy. We could provide more details, but you might find them boring.
The Wings Flying Hoodie was the ultimate travel garment, featuring a built-in eyemask and inflatable travel pillow. Created in conjunction with an L.A. fashion designer, this ultra-comfortable hoodie was a perfect gift for any frequent traveller, and generated some pretty weird promotional videos.